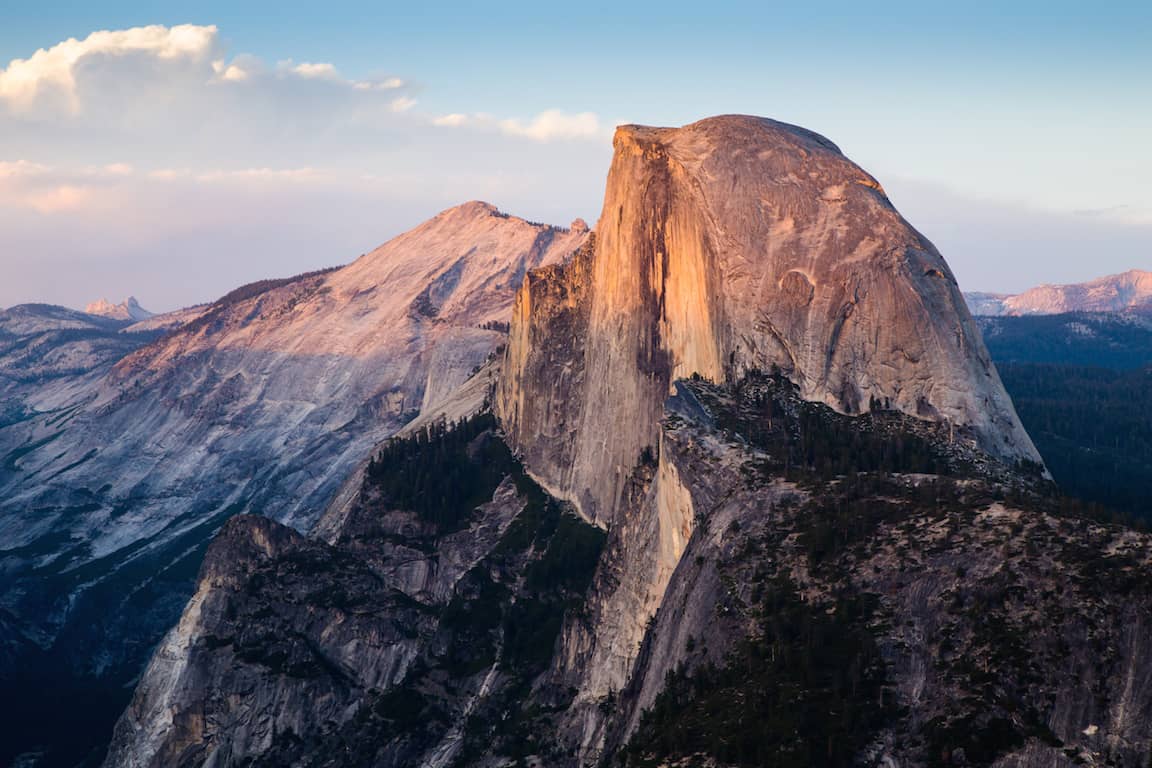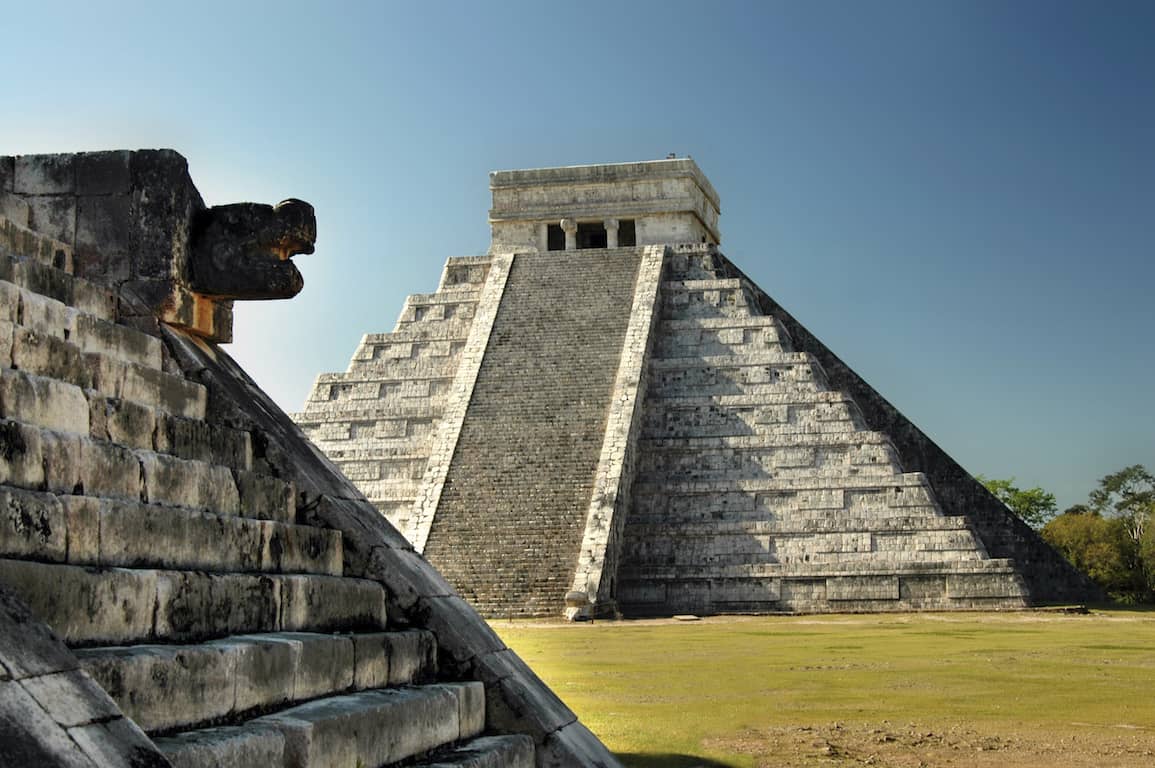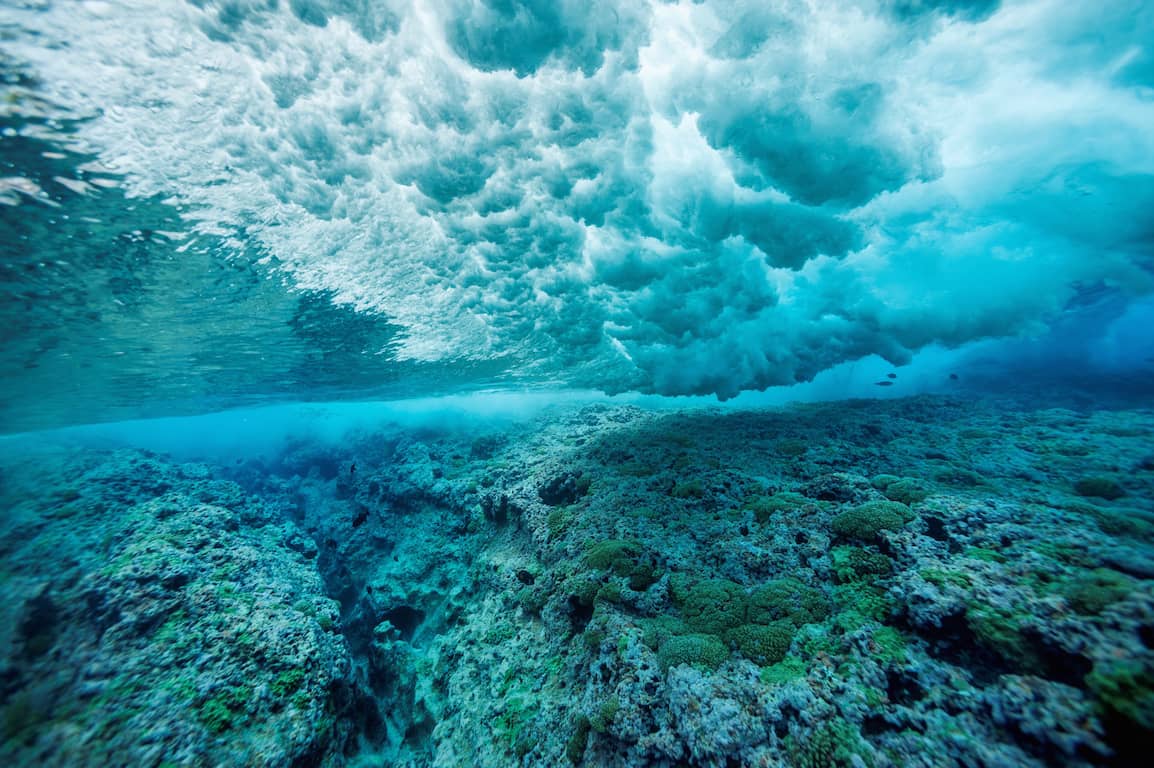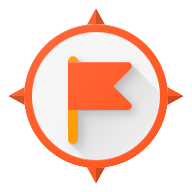 Bring the World into the Classroom
Imagine staring into the eye of a miniature Category 5 hurricane or getting up close with a strand of DNA. With Expeditions AR, teachers can bring the world into the classroom to help engage students with immersive lessons.

Watch Video
How it Works
Show-and-tell meets augmented reality
Expeditions AR uses Google's AR technology to map the physical classroom and placed 3D objects. Students can walk all around the objects, get in close to spot details, and step back to see the full picture.